Chest Mate Demo
Chest Mate Demo
A tower defense where you play your own defense!
- This the demo of Chest Mate, formerly known as "Arkas" -
"Hardy matey! The treasure is within' our grasp! You handle the diggin' and I'll take on the skeletons by me-self! Aarh!" - Captain Empty Koba

CONTROL YOUR CANNON!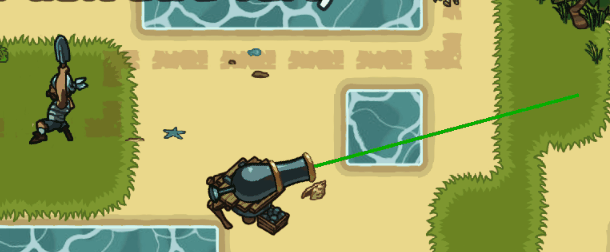 This is no typical tower defense game, your towers won't shoot automatically for you, you take control of it and shoot whenever you want or can. Time your shots, optimize your focus and, above all, be precise!

OPTIMIZE YOUR DEFENSES!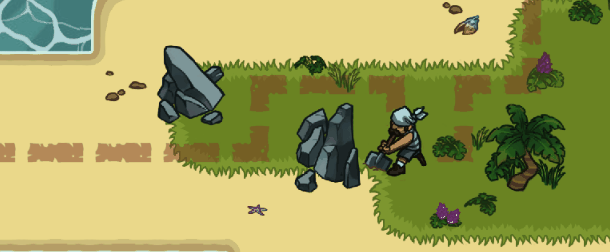 In this game, you place your own walls to obstruct the way. Use your ressources well and prevent your enemy from getting to you!

TAKE ADVANTAGE OF THE ENVIRONMENT!
To help you in your endeavor, you will often find interactive elements, use them efficiently to win the day and you will soon be rich!
- 10 levels
- 2 difficulty level
Full game includes 40 levels and a lot of new gameplay mechanics and traps!
Optimize, be precise, get the chest, mate!